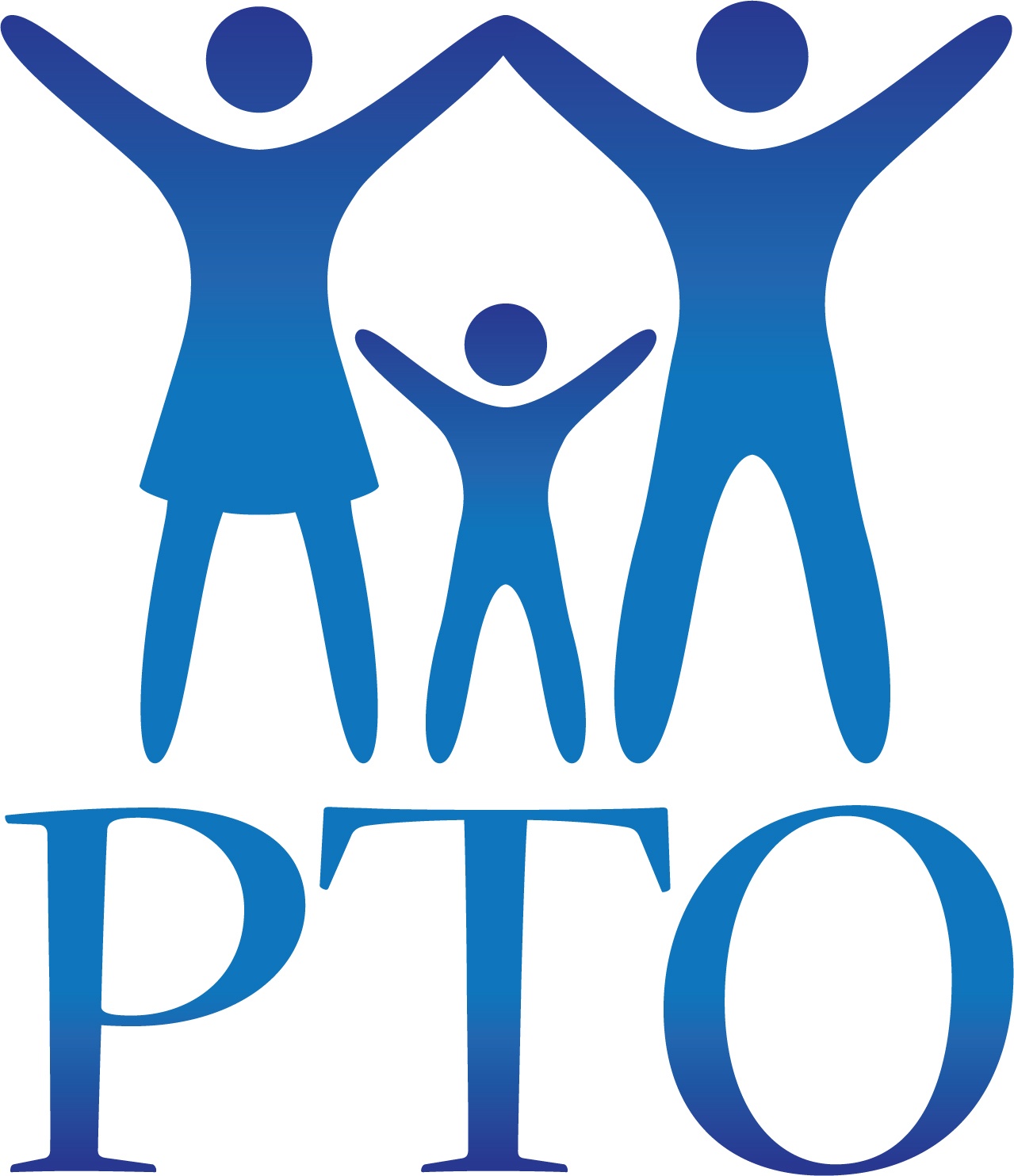 2021-2022

President
Jessica Henson Allen

Vice-President
Laura Whitson

Ex-Officio Member
Katie Harris

Teacher Representative
Sara Moore

Support Personnel
Rebecca Gipe

Parent Representative
Laura Whitson
Pisgah Elementary P.T.O. 2021-2022
Dear Fellow Parents,
I would like to take this opportunity to welcome each of you and your families to Pisgah Elementary School. Since this may be the first time at Pisgah Elementary for many of you, I think that it is important to explain what the Pisgah Elementary P.T.O. is all about.
It is important to note that you will automatically become a member of the P.T.O. In fact, all parents or guardians of children attending Pisgah Elementary, as well as each member of the professional staff, are members of the Parent Teacher Organization and are encouraged to participate in its activities. The active members of the committee consist of both parents and teachers who volunteer their time to enhance the educational experience of every child in our school. We are an independent organization and we do not belong to any state or national affiliation or support any political platforms.
The P.T.O.'s mission is to promote open communication and understanding between parents and staff of the Pisgah Elementary School. Our dedication is to enhance and maximize the education of children while aiding them in achieving their highest potential. We are about men and women working together toward a common goal. That goal simply stated is creating a better school and a better educational experience for our children. We strive to create an atmosphere where both teachers and administrators can do their best work-and so can our children.
To meet this extremely important goal the organization actively fundraises through various ongoing and event specific programs and activities. These funds enable us to offer many varied programs and projects, all for the betterment of the students' education. Some examples include the Santa Secret Shop, Fall Festival, craft fairs, enrichment programs-including field trips and in-school invited events, classroom supplies, literacy support, supplies and equipment for the staff, school grounds beautification, and many, many more. But as you can imagine, to meet all the goals that we have, we need ACTIVE participation. Volunteering doesn't mean a huge time commitment. Whatever your time schedule and interests we have need of you. We have tasks that can be performed in the evenings, during the day, or that don't even involve coming to the school at all. Please remember to go to Volunteer Tracker on our website and sign up to volunteer. You must do this and be approved to be able to volunteer in our school.
Ultimately, the P.T.O. is instrumental in the success of the school by promoting it in our community and financially helping toward its future. We have many exciting enrichment and fundraising activities in the making. We will keep you informed of P.T.O. updates in the monthly school newsletter and/or other flyers home.
We value any new ideas and suggestions. Please feel free to contact a P.T.O. board member with any questions and/or concerns. It will take all of us (parents and teachers) working together to make this the best year yet at Pisgah Elementary! We appreciate your support and look forward to working with all of you this year.
Sincerely,
Jessica Allen
President