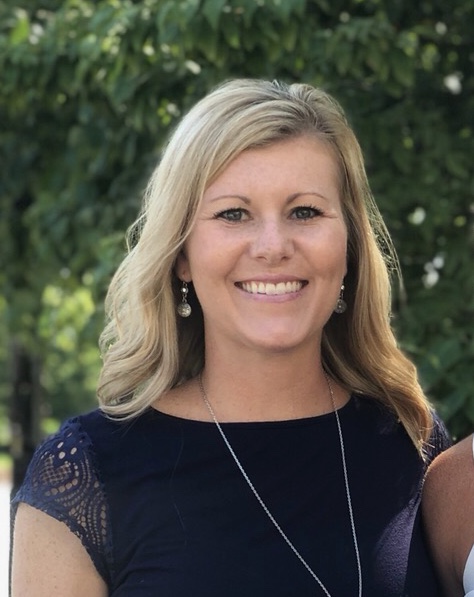 Dear Pisgah Families,
Welcome to the 2023-2024 school year! I am so excited for this school year to begin! We have been working diligently this summer to prepare for the students and the year ahead.
As a former Pisgah Elementary student, I am extremely excited to be part of the "Pisgah Family" that I love so much. The halls of Pisgah Elementary hold so many wonderful memories for myself and I look forward to creating special memories with you and your children. I am honored to have the opportunity to serve the students of this community so that they are prepared to become future Jets!
The teachers and staff of Pisgah Elementary are highly qualified and very dedicated to the students here at Pisgah. Their love for the Pisgah students and families is apparent in everything they do and they are, undoubtedly, the best teachers in the state! They have proven to be dedicated to educating the students in the Pisgah community.
Communication is a vital part of ensuring your child's school year is successful and smooth. As a school, we look forward to partnering with you to ensure that your child has the best experience possible. I have an open-door policy and welcome your phone calls/emails. Please do not hesitate to reach out to me with any questions or concerns.
I am very excited to see the halls of Pisgah full of students and for a wonderful school year. Thank you for trusting us to work with your children and thank you for choosing Pisgah! I hope you are "Pisgah Proud"!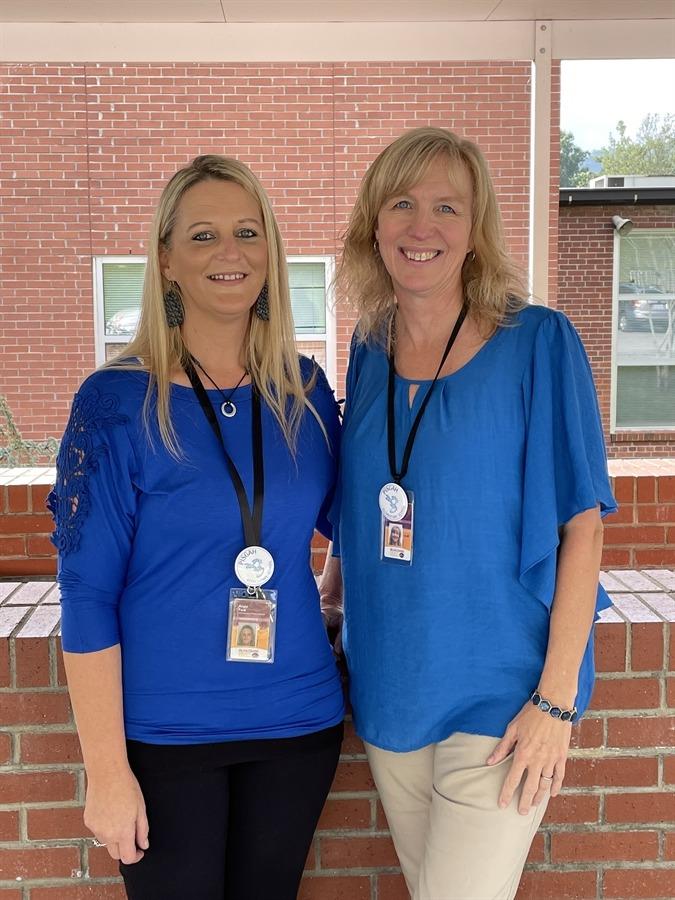 Angie Ford (Left)
Angie has been employed for 23 years at Pisgah Elementary School as the Data Manager and has worked with children of all ages for over 26 years. She started working with children when she babysat for families around her neighborhood and worked for the Buncombe County After School program for 2 years. She has always had a love for children.
Tina Smith (Right)
Tina has been with Buncombe County Schools for 19 years. She was an assistant at Pisgah for 14 years then left to join the staff at New Covenant Church. After 5 years at NCC, she left to start a mission agency called MAP Global where she currently remains on staff. Tina joined the staff at Johnston Elementary as a Title 1 assistant for the past 3 years before returning to Pisgah. Tina was a student at Pisgah, her children all attended Pisgah, and she is very excited to return home to Pisgah. When she is not at Pisgah or working at MAP Global, Tina loves to hike and camp.