Ingles Tools for Schools/Box Tops
Ingles Tools for Schools/Box Tops
INGLES TOOLS FOR SCHOOLS/BOX TOPS FOR EDUCATION EASY WAYS TO HELP PISGAH SCHOOL EARN CASH
Over the past several years, Ingles Markets has contributed over 10 million dollars to schools using the Tools for Schools program. The money earned in the program has been used to purchase valuable learning tools and school equipment.
When customers sign up for the Tools for Schools program and make purchases using the Ingles Advantage Card, Ingles will give back to the school a portion of the total sales. The portion can be used to purchase computers and school supplies for our school. Last school year, with your help, Pisgah earned money to purchase several supply items and equipment for our school.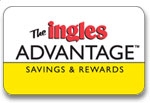 Just a Reminder!! Because the Tools for Schools program is not a carry over program, each person must be re-linked each school year (August through May). You may go online at LINK YOUR CARD HERE to link your card. Pisgah's School Code is 10828. Please note that all 12 digits from your card are needed to link to the Tools for Schools Program.

Box Tops for Education
Box Tops for Education has helped America's schools earn over $525 million since 1996. You can earn cash for your child's school by clipping Box Tops coupons from hundreds of participating products. Box Tops also offers easy ways to earn even more cash for your school online. Please trim each box top before sending in to the school. Pisgah earned well over $1,000.00 dollars last school year through the Box Tops program. These funds are used for supplies, equipment, and rewards for our students.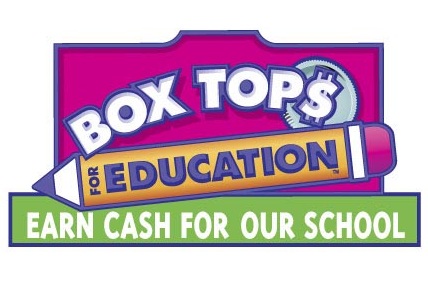 Thank you for participating and supporting Pisgah Elementary School!